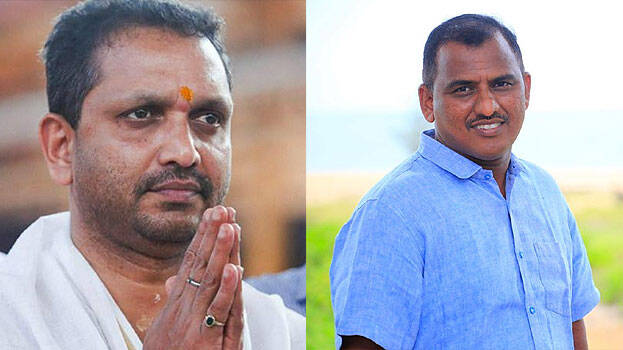 BJP state president K Surendran, who was a candidate from Manjeshwaram in Assembly election, promised Rs 25,000 to those voting for him, MLA AKM Ashraf alleged. The MLA made this serious allegation during a discussion in a Malayalam channel. The MLA also alleged that the BJP had paid people in minority centers not to vote. AKM Ashraf says he has evidence of all the allegations.
'The BJP has made shocking financial deals in Manjeshwaram. Many will make revelations in the coming days. The BJP offered Rs 25,000 to vote for Surendran. Of this, 10000 will be given first. The deal was that the remaining Rs 15,000 will be given if Surendran wins. Many received this money. There is definite evidence for this. I will raise the issue in the Assembly tomorrow. There is a need for a clear inquiry into vote-buying, "said the Manjeshwaram MLA.
The MLA alleged that 30 people did not vote in the minority centers and that the BJP had paid for all of them. Meanwhile, BJP leader PK Krishnadas came out criticizing Surendran in connection with the Kodakara hawala case. He said K Surendran had handled the election funds and is responsible for the controversy and other BJP leaders should not be held responsible for it. He was speaking at a party committee meeting.