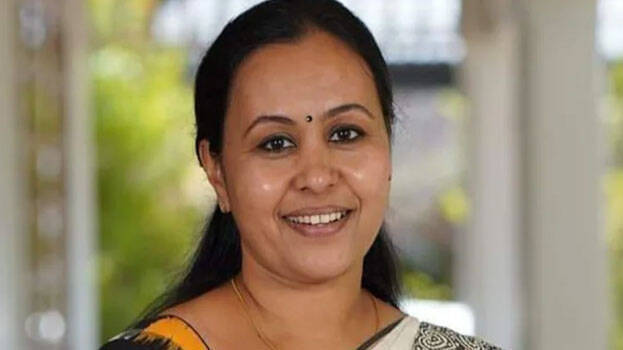 ​​​​​THIRUVANANTHAPURAM: Health minister Veena George has said that most of the cases were reported among those between 21-20 during the second wave of the pandemic. The minister said this in response to the question asked by I B Santhosh MLA. About 2,61,232 persons between the ages of 21-32 contracted the pandemic.
"Along with them, 2,52,935 persons belonging to the age group between 31-40 and 2,33,126 persons from the age group of 41-50 contracted the disease. The second wave of the pandemic has impacted more among the youth and middle-aged people. Whereas the death rate is still the highest among those in the age group of 81-90," the minister said.
17,105 persons in the age group of 81-90 had contracted the pandemic, among them 502 died. The death rate among this age group is 2.93%. The death rate of those between 71-80 is 1.94 per cent and those between 91-100 is 1.55 per cent. The minister has presented data compiled by the government until May 31st.