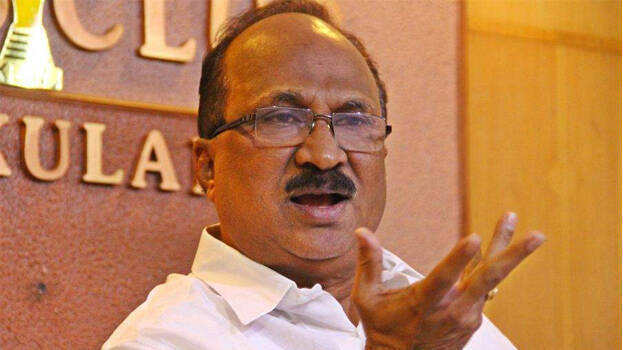 NEW DELHI: AICC has appointed Kodikunnil Suresh, PT Thomas, T Siddique as the Working Presidents of the KPCC. Meanwhile, KV Thomas has been removed from the position.
The AICC commended the efforts of former KPCC President Mullappally Ramachandran and former Working President KV Thomas. It congratulated them in a press release announcing the names of the new Working Presidents.
KV Thomas was earlier appointed as the Working President as part of resolving issues within the party. But he was dropped from the new list. There were plans to make Thomas the UDF convener. However, he reportedly said he was not interested.
Kodikunnil's remark that he was fit to be the KPCC president had earlier caused a lot of controversies. It was also reported that his name was being considered for the post of KPCC president.