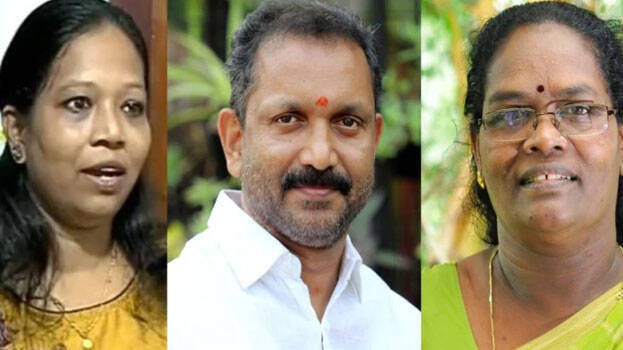 THIRUVANANTHAPURAM: After allegations of BJP state chief K Surendran paying money to C K Janu, some vital evidences are out. The hotel bill proving that C K Janu stayed in the hotel in the capital city on the day the money was handed over, has been exposed. It shows that the room was taken by BJP state committee.
The allegation is that Surendran paid the money directly to Janu on March 7. On March 6, Janu and Praseeda reached the hotel and vacated the room on March 8. They stayed in Room No 503 as mentioned by Praseeda. With this, the allegation that they reached here after BJP called them, is strengthening.
It should be known whether BJP state chief K Surendran was in the hotel on the same day. It can be known only through the CCTV footages. However, the hotel authorities said the footages may have been lost as it happened two months back.