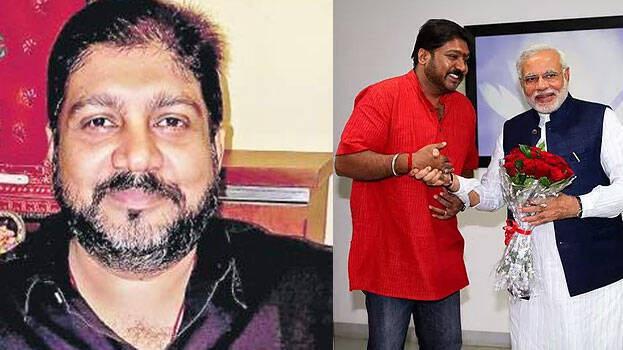 THRISSUR: Rishi Palpu, former state vice-president of OBC Morcha is all set to join the congress party. He is joining the congress party after he was expelled from the BJP. Rishi said that he had held preliminary talks with the state leadership. A final decision will be taken soon and said has no hope in the BJP anymore. The BJP is a party that does not even accept criticism of democracy, he criticized.

Rishi said titans need to reach out to the opposition leadership to strengthen democracy and let Sudhakaran's leadership be able to strengthen the Congress. Rishi held a telephone conversation with K Sudhakaran a few days back.
Rishi had shared a Facebook post criticizing the BJP district leadership related to Kodakara hawala money case. Soon after that K Surendran called him directly and informed him that he had been expelled from the party. He responded saying that he was expelled without even asking for an explanation.