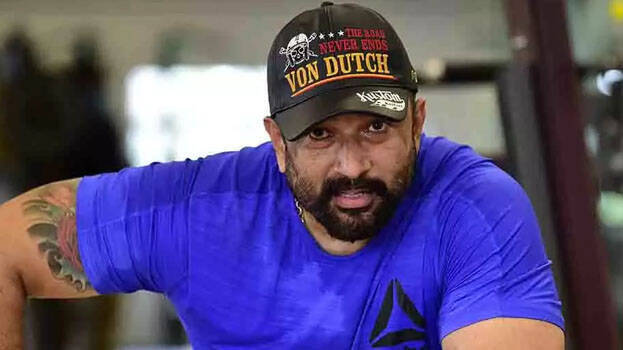 Actor Baburaj revealed about the 84 days of his jail life. He said that he had not created any problems for him and entered politics in college without thinking that it would affect his life so much.
He revealed that he had not met the dead in person in the case of serving a jail term. As the case had a political dimension, it was easy to include him in the case, the actor said.
The actor revealed meeting the judge who convicted him after years. The actor said that he asked her, 'Madam, why did you punish me then. She replied saying the situation was unfavourable', the actor said. He said this in an interview given to a media.