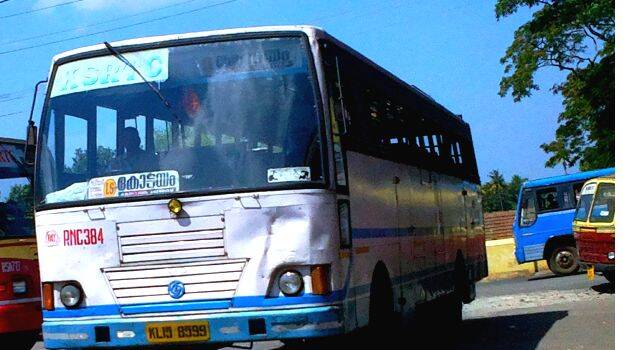 THIRUVANANTHAPURAM: Vigilance probe has been ordered into irregularities worth Rs 100.75 crore in KSRTC. The Chief Minister approved the recommendation of Transport Minister Antony Raju.
Preliminary investigation revealed that serious irregularities in fund management had been going on since 2010 in the audit report of KSRTC. The audit report states that there was a lapse from officials, including the account officer. After examining the documents, Transport Minister Antony Raju recommended a vigilance inquiry to the Chief Minister.
During the UDF rule, there were irregularities in the figures up to 2013. KSRTC has not kept any records of their bank and treasury transactions. The probe led by the Additional Secretary of KSRTC and Finance Department, found that the officials had created confusion by not keeping records in the fund management. One of the officers responsible for the irregularity is still in service. One has left and the other two are on deputation from other departments.
According to the investigation report, the failure of the officials to bring financial discipline in KSRTC, which is facing a severe financial crisis, is serious. The Transport Minister recommended that the vigilance probe be conducted on the basis of the investigation report on financial misappropriation and irregularities.