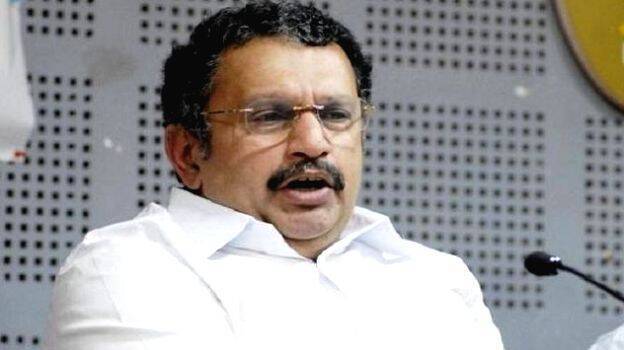 THIRUVANANTHAPURAM: The Congress high command is actively considering K Muraleedharan for the UDF convener post. The next aim of the high command, who recently brought a major leadership change by appointing a new opposition leader and KPCC chief, is to appoint a new UDF convenor. Rahul is interested in giving the post to Muraleedharan, who took the risk in Nemom. Murali has a good public support in the secret survey conducted by the AICC in the state.

The leadership's review is that bringing Muraleedharan to the helm after Sudhakaran, is sure to energise the activists. The high command may not be willing to listen to the names proposed by the upset groups. The convener should be someone who is acceptable to all parties in the UDF. The present decision is that only if Muraleedharan denies the post, another person should be considered. It was for Muraleedharan P T Thomas, considered for the convener post, made working president.
Meantime, Muraleedharan is not interested in the post. He had informed the high command that he should not be considered for any post and would give his full support to the leadership.
K V Thomas, removed from the post of working president, is another leader being considered for the post. Rahul is not interested in bringing him to the helm of the party. K V Thomas, who was in the post for only four months was removed by the AICC without any information. Thomas may explode if not considered for the post. It is heard that present convener M M Hasan is not interested in stepping down from the post.