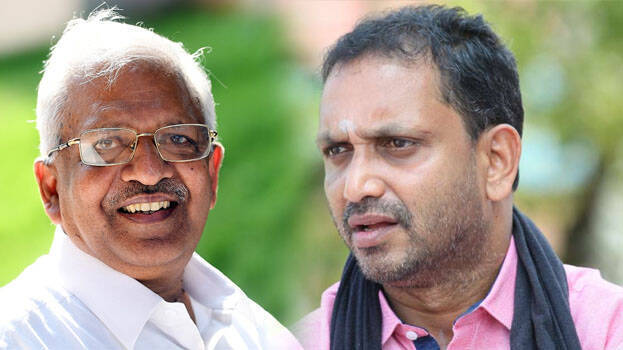 KANNUR: P Jayarajan denied the allegation of holding talks with JRP leader Praseeda for conspiring against BJP state chief K Surendran. His allegation is irrelevant. Praseeda's revelation is important and Surendran should reply on it, demanded Jayarajan.

The present anxiety of Surendran's is because of the allegations levelled against him. The BJP tried to turn democracy with money in the assembly elections. There are allegations that black money was used in the election. Instead of giving a reply, Surendran is trying to divert attention from the issue, alleged Jayarajan. The BJP is not going to escape from all this, he said.

P Jayarajan said Surendran should reply to Praseeda's allegation and if he comes up with accurate evidence, will reply. JRP leader Praseeda said that she had not seen P Jayarajan in the near future.
Surendran had alleged that the controversy over Janu was hatched by P Jayarajan and Praseeda.