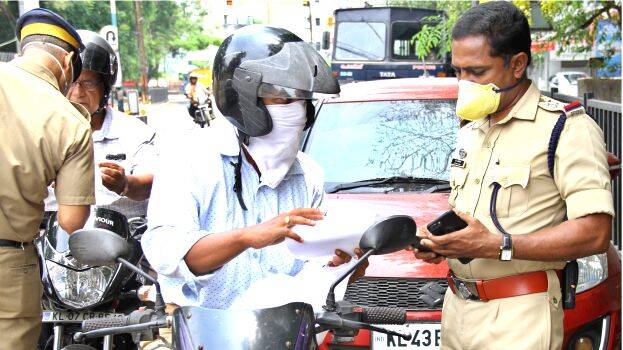 THIRUVANANTHAPURAM: The government has issued new guidelines for the complete lock down on Saturday and Sunday. Restrictions similar to triple lockdown will be in place for these days. There will be no parcels or takeaways on Saturdays and Sundays. Only online delivery is allowed.
Mobile phone repair shops are allowed to open tomorrow. There is no impediment to construction activities on Saturdays and Sundays by keeping social distance. But it should be reported to the police station in advance.
The lockdown in Kerala has been extended till June 16. There has been a decline in test positivity rates and new Covid cases over the past few days. Today the test positivity rate is 13.45 percent. Health experts say the lockdown can be lifted if the test positive rate falls below 10 percent.