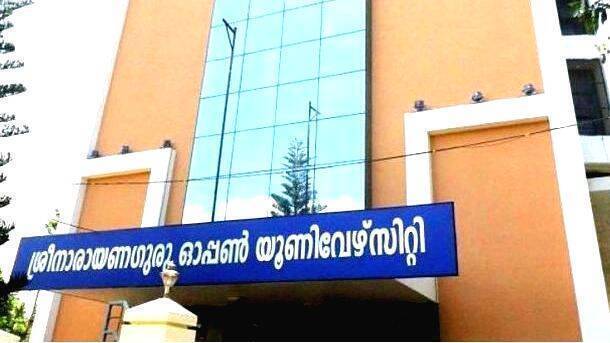 THIRUVANANTHAPURAM: Higher Education Minister R Bindu informed the assembly that courses would be started at Sree Narayana Guru Open University this year.
The government has completed the process of getting the approval of the UGC's Distant Education Bureau to start the courses. UGC proceedings got delayed due to Covid. If not approved on time, the government will consider amending the ordinance to provide distance learning courses in Kerala, Kannur, Kozhikode, MG universities this year as well. The Minister assured that no student in the state would be denied the opportunity for distance learning.
It was Congress MLA K Babu who raised the issue in the Assembly. Although the university is UGC accredited, it does not have permission for distance education. As per the Sree Narayana University Act, no other university in the state can offer distance education courses. With this, about one and a half lakh students in the state will not have access to distance education. Babu said that the first Pinarayi government hastily inaugurated the university to make backdoor appointments.
Minister R Bindu said that the establishment of Sree Narayana Guru University was in the broadest interests and objectives. VC and Registrar appointments were made for UGC approval. The administrative block and other facilities are ready. There will be 20 undergraduate courses and 7 postgraduate courses this year. There will be science and humanities subjects. Self-study materials, materials, and curriculum report prepared. Details to be provided to the UGC's Distant Education Bureau have also been prepared. The minister said that the government was intervening to resolve the delay.
Opposition leader VD Satheesan said that irregular appointments were made at Sree Narayana Guru University. "While the law states that the age limit for a VC is 60 years, a 63-year-old has been appointed as the VC. The registrar must have five years of experience. However, former minister KT Jaleel's private secretary, who has no experience, has been appointed as registrar. It will be difficult to get UGC approval for this," Satheesan said. Satheesan demanded that steps should be taken to avoid such irregularities.