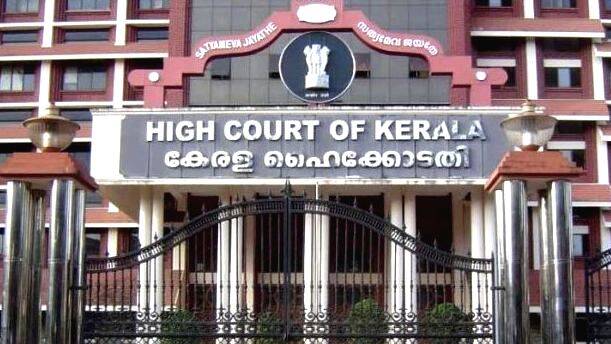 KOCHI: The Central government has informed the high court that the RT-PCR rates can be fixed by the state governments. The Central Government advocate said this in the appeal filed by Devi Scans Pvt. Ltd., Thiruvananthapuram against the order decreasing the rate from Rs. 1700 to Rs. 500.
However, the plaintiffs contended that the ICMR had directed to take a decision in consultation with the private labs and that conducting the test at a cost of Rs.500 would put the labs in a severe financial crisis. A division bench comprising Justice Anil K Narendran and Justice Siyad Rahman adjourned the hearing to Friday.
The RT-PCR rate was fixed at Rs 1,700 after discussions with the lab owners. However, the petitioners alleged that the decision to decrease the amount to Rs.500 was a unilateral decision. Advocate General K Gopalakrishna Kurup argued that the government has the power to make decisions as part of measures to prevent the spread of the disease. The division bench also observed that the rates were lower in other states.