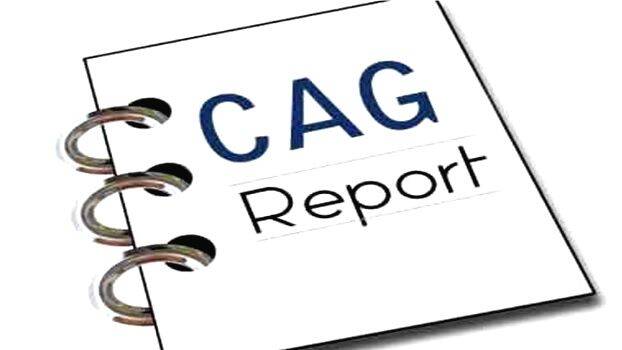 THIRUVANANTHAPURAM: The CAG report states that crores of rupees were swindled in the name of bitumen in the public works department. According to the report of Principal Accountant CP Anand, a fraud of Rs 4.36 crore was found in Kozhikode North Division alone. The report was tabled in the Assembly yesterday.
There is a special provision for distribution of bitumen in the state public works road construction tender. Accordingly, the contractors' bill has to be approved with a reduction in the cost of materials supplied at the departmental level. However, by approving the bill without reducing the price and considering the actual price, the government is losing crores. Out of the Rs 2838.29 crore public works contracts held in Kozhikode North Division in 2019, works amounting to Rs 1607.08 crore were examined and fraud of around four and a half crore rupees was found.
Earlier, cement was included in the list of department level materials. However, the cement has been phased out since 2012, when it was discovered that a major scam was taking place. Currently only bitumen is in the materials.
Fraud in the name of road rollers
The CAG report also said that there was massive fraud in public works in the name of non-functioning road rollers. 86 road rollers in eight public works divisions were damaged and abandoned. The report also recommends that action be taken against those who took Rs 18.34 crore for using it.