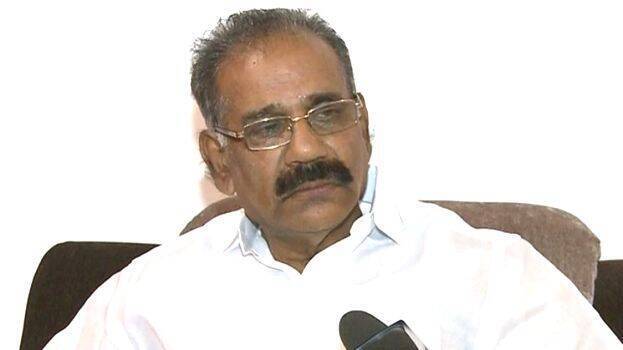 THIRUVANANTHAPURAM: The photo of the accused in tree felling case with Forest Minister A K Saseendran widely circulated in the media has put the government on the defensive. However, the minister told a private channel that this was not a new photo and that it was taken when the accused came to see him during the previous government in 2020.
The minister said the accused had approached him during the previous government for some things related to Mango phone but he had evaded them saying that he was not in charge of it. The owners approached him with an interest of distributing mobile phones to students. The photo taken at the time of accepting the memorandum from them is being circulated now and has no other connections with them, the minister said.
The opposition had earlier demanded a judicial probe in the case. However, the minister said that a probe is underway in the case and if the findings of the inquiry are not satisfactory, another investigation would be considered.