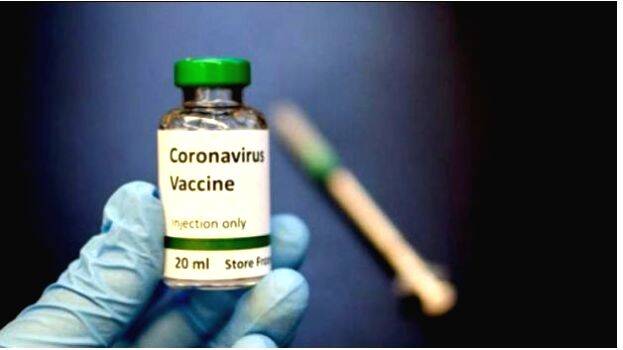 THIRUVANANTHAPURAM: Despite inviting global tenders for the making Covid vaccine available in the state, not a single company has come forward, the government said. This was made clear in the High Court. The government said the global tenders called by other states had received a similar response.
The tender was called with central approval as the vaccine shortage was acute. The technical bid opened on Thursday. But no one showed interest and submitted the tender. The tender was called by the Kerala Medical Services Corporation.
The government told the high court that it is not considering resuming spot registration for vaccine distribution. Vaccination centres will have large crowds once spot registration begins. The High Court itself has directed that crowding at vaccination centers should be curtailed.
The government also said it is considering declaring cleaners as Covid frontline fighters. The High Court also directed the government to inform whether the vaccine provided by the central government can be distributed through private hospitals. The case is set to return to court on Wednesday.