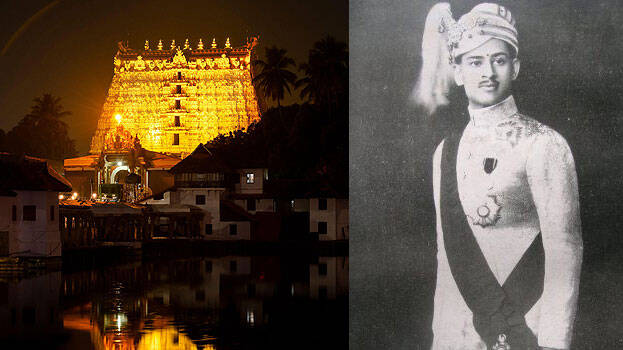 A film based on the life of Sree Chithira Thirunal, the last ruler of Travancore, is being planned. The film is based on the book 'History Liberated: The Sree Chithra Saga' by Ashwathi Thirunal Gauri Lakshmi Bhai, which talks about the biography of Sree Chithira Thirunal. It is learned that a leading Bollywood production company has expressed interest in making the film.
There are hints that an internationally recognized Bollywood star will play Sree Chithira Thirunal in the film. Interestingly, a two-part Clubhouse discussion led to Sree Chitra Thirunal's life becoming a film.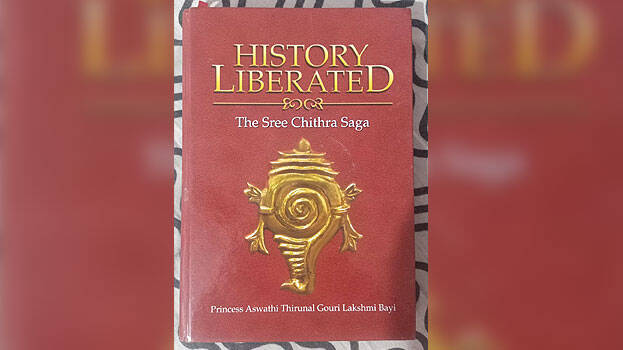 The Clubhouse discussion was hosted by Ashwin Suresh and Mohan Nair, co-chairs of the Facebook group 'Sri Padmanabha Swamy Kshteram- Oru Nagarathinte Kadha' (Sri Padmanabha Swamy Temple - The Story of a City). Mohan Nair told Kerala Kaumudi Online that they had gathered at the Clubhouse to discuss the possibility of a film in Ashwati Thirunal Gauri Lakshmi Bhai's book.
The discussion was held with the permission of the Travancore Palace. A Bollywood production company contacted them after the discussion got a lot of attention. Afterwards, the Facebook group officials spoke to Ashwathi Thirunal Gauri Lakshmi Bhai.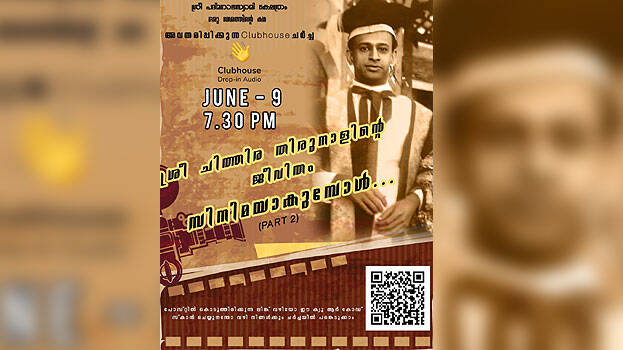 The company wants to produce the film simultaneously in several Indian languages. Mohan Nair also said that a London-based construction company has contacted the Facebook group. The London-based production company plans to produce the film in international standards.