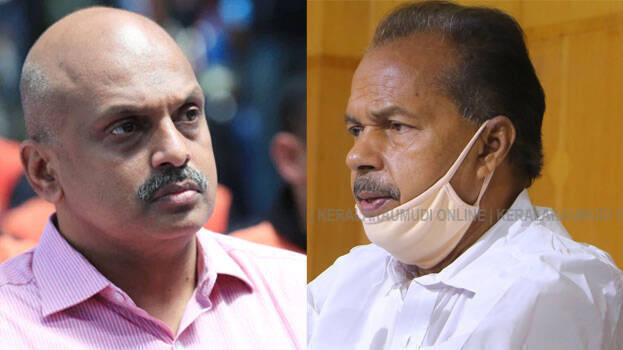 ​​​​​KOCHI: KPCC working president and MLA P T Thomas has said that rampant felling of trees had happened in the state under the garb of the government order. He also said that chief minister Pinarayi Vijayan have a collective responsibility in this case and he is answerable to the people. "The chief minister who is lying in mud pit, should not throw mud on others.
On responding to questions of giving charge of investigation upon ADGP Sreejith, Thomas said everybody knows who is Sreejith. "It should not be told specifically to presspersons in Ernakulam. Will talk about that later," he said.
"The trees were chopped off after the combined scrutiny of forest and revenue officials. As the order clearly specified that strong action will be taken against those officials who resist the implementation of the order, nobody raised a word against chopping down trees. It is clear that the order is not meant to help farmers," the Congress leader said.
"The intention behind the order which was implemented under the garb of protecting farmers is clear. It aims at chopping down the 150-200 years old teak trees which were being protected by tribals. When the intention was served, the order was withdrawn later. They also said later it is being withdrawn as it was understood that it won't stand legally. The chief minister cannot run away on the collective responsibility and he is answerable to people," he added.