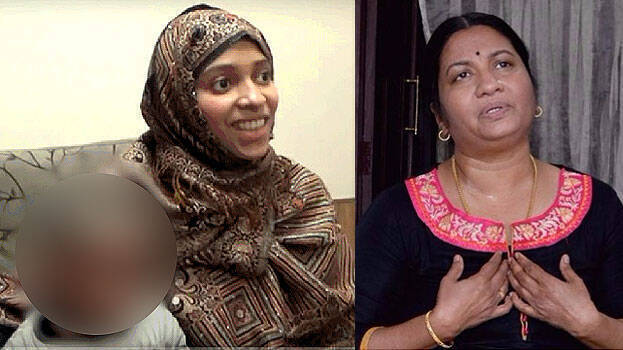 Bindhu, the mother of Fathima, said that she would take legal action to bring her daughter back home after the central government decided not to bring back the Malayali women who had joined ISIS. Speaking to a Malayalam news channel, Bindhu said that he would seek the help of Chief Minister Pinarayi Vijayan to bring her daughter back.
Bindhu said that Nimisha wanted to return to her country and that she has no objection to her daughter being subjected to legal action after she returned home. Nimisha's mother added that she wants justice as her family has not done any harm to anyone.
Bindhu, who said that Nimisha was still an Indian citizen, strongly criticized the central government's decision to block her daughter's return. She accused the government of not supporting even a single Hindu.
Earlier it was reported that Malayali women who had joined ISIS will not be taken back to the country. The central government has decided not to take back Sonia Sebastian, Merin Jacob, Nimisha Fathima and Rafeela who are currently lodge in Afghanistan jail.