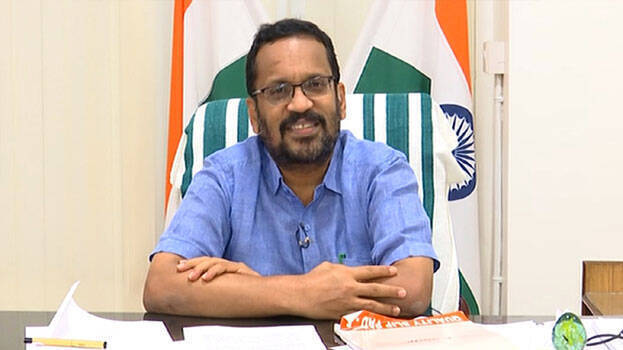 THIRUVANANTHAPURAM: Revenue minister K Rajan has said that the department is not accused in the controversial tree felling case. "The government order which was issued for the sake of farmers were misinterpreted. The government has appointed a panel for a comprehensive investigation. Those who took part in the plunder will be brought before the law," he said.
He said that farmers demand to chop down trees in the title deed lands will be considered and loopholes in the existing order which led to the plunder will be closed forever. The minister also added that all ministries have a collective responsibility for the issues connected with the tree felling controversy.
"CPI has not discussed this issue. I will not explain the party's stand. It will be informed by the party secretary Kanam Rajendran. I had sought the Wayanad district collector's report on the issue when the controversy had erupted in the assembly itself. The report said no major loss of forests resources had happened. Probe over the forest plunder is going on. When the first phase of the probe is completed, more clarity will be gained on the issue," the minister said.