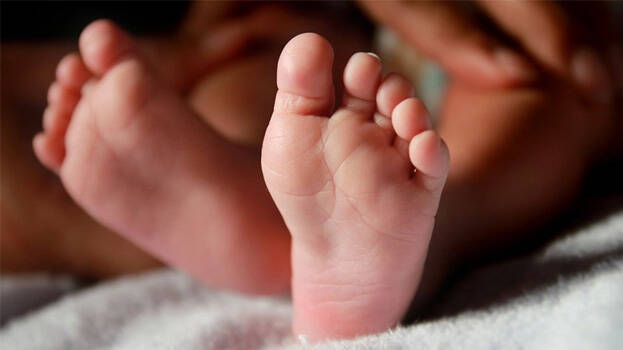 KANNUR: A one-year-old baby was subjected to brutal harassment at Kanichar Chengom Colony in Kannur. He beat her severely with a cane for urinating in the house. The baby girl sustained injuries on her left shoulder and hand. She has swelling on her lips and face.
The baby was first taken to Peravur taluk hospital by her grandmother Sulochana last night. She sustained the injuries two days back. Beat marks were seen on her face and her body. The Kelakom police have taken the baby's step father Ratheesh (43) of Kottiyoor Palukachi and her mother Remya (24) into custody under the Juvenile Justice Act. The couple got married a month ago.
Her grandmother reached home after she could not contact Remya over phone. She then saw the baby with the injuries. The doctors said the baby is out of danger. Sulochana told police that Ratheesh never allowed Remya to feed the baby.
The human rights commission have also intervened in the case. They directed the police to conduct a detailed probe.