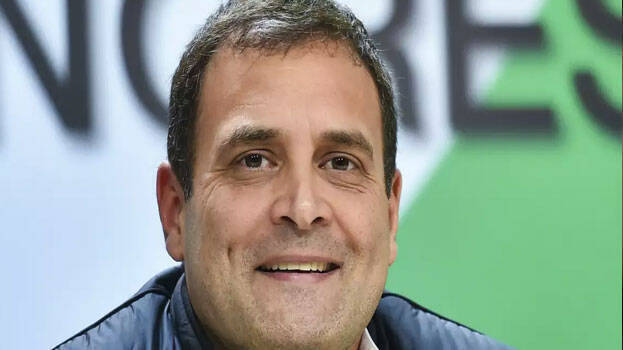 ​​​​​​NEW DELHI: Rahul Gandhi has mocked at the centre again. In his latest jibe at the centre, Rahul has said that the most efficient ministry under the Modi government is the secret ministry for lies and empty slogans.
Rahul Gandhi, the former Congress president, has been persistently targeting the Central government and especially PM Modi over their handling of the COVID-19 pandemic. "Which is GOI's most efficient ministry? - The secret Ministry for Lies & Empty slogans (sic)," the Wayanad MP tweeted.
Earlier on Saturday, Gandhi had lashed out at the Modi government saying that the public knows who is sitting silently even after the pandemic, inflation and unemployment.
Every person in the country knows the one who is sitting silently even after seeing all - the pandemic, inflation and unemployment," he tweeted. On the other hand, Congress general secretary Priyanka Gandhi Vadra claimed that the world witnessed the prime minister's "incompetence at governance" during the pandemic.
"He (the prime minister) simply retreated and waited for the worst to pass. The Prime Minister of India has behaved like a coward. He has let our country down," she said in her statement posted on her Facebook, Twitter and Instagram accounts.