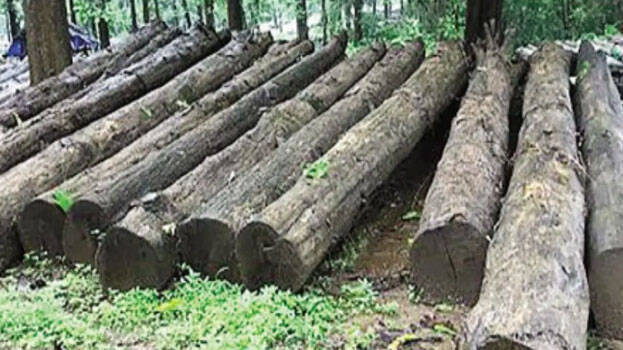 THIRUVANANTHAPURAM: Crime branch members for the high-level investigation team formed to investigate the Muttil tree felling case have been decided. IG Sparjan Kumar will be in charge of the investigation. Thrissur, Malappuram and Kottayam SPs are also in charge.
The list having the names of those in the crime branch team has been handed over to the chief secretary. The final decision related to the vigilance team in the high level team is likely to be taken tomorrow. Chief Minister Pinarayi Vijayan had earlier mentioned that a special high level team will be entrusted to investigate the Muttil tree-felling case.

The crime branch team will mainly examine the conspiracy in the tree-felling case. The high-level team is formed including officials from crime branch, vigilance and forest departments to investigate the tree felling case. Crime branch chief S Sreejith was fixed as the chief of it.