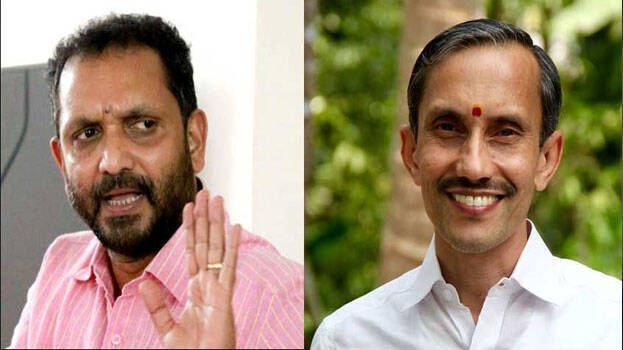 NEW DELHI: It has been indicated that the central leadership is thinking of removing K Surendran from the post of state BJP chief. Sources close to BJP informed that M T Ramesh is likely to replace Surendran. The central leadership actively considered a leadership change following the poll debacle faced by the party in the assembly elections along with the Kodakara hawala money case and the bribery allegations.
It is heard that Surendran who reached Delhi was not able to convince his part to the central leadership. The central leadership was earlier against the decision of removing him from the post. It is believed that the stand of the rebel faction of the party have made the central leadership to think differently.
BJP sources said the state panel meet led by M T Ramesh convened the other day had hinted a leadership change. Many including K Surendran had not attended the meet. The controversies have stained the image of the party and the central leadership is disturbed over the turn of events in the party.