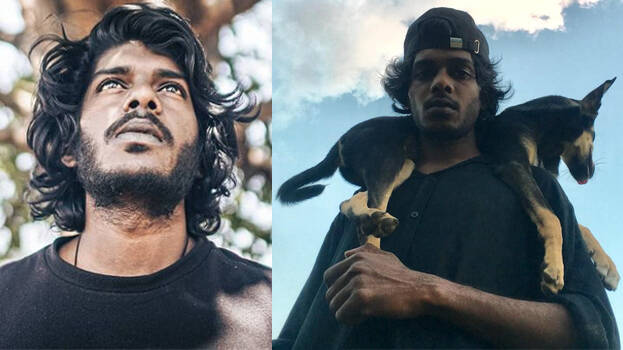 Popular Malayalam rapper Vedan has been in the news ever since a number of women accused him of sexual misconduct. Now, the rapper has come up apologising and expressing regret over his actions.
"Dearest all, I post this with utmost sincerity to correct my wrong-doings. I feel great self-contempt and terrible regret as I look back on the lapses in my conduct towards you, my women friends and partners who came to me in trust and friendship. I totally deserve to feel this pain. But the fact that this does not in any way redress the agony my actions have put you through haunts me very deeply.
I not only put you through this trauma but ended up hurting you more with the clumsy way I mishandled subsequent posts on this issue. I deeply regret this and totally accept and submit myself to all your criticism. With all due sincerity and without an iota of pretence I offer my heartfelt apologies.
I'm totally committed to ensuring that never again shall I because of such pain and discomfort to any person ever again.
To do everything needed to ensure this positive change I strongly desire to see in myself, I will need to step down and withdraw for a few days.
It is only now that I'm beginning to glimpse the importance of the timely warnings regarding the worrisome changes in my behaviour that I was given by my significant others. They had indeed hinted that there is some kind of misogynistic streak beginning to act up in me. I understand now that there may have been certain incidents in my own life whose impact may be showing up in this manner. To address these at root I have decided to seek help and undergo therapy if needed," Vedan wrote on his Instagram page.