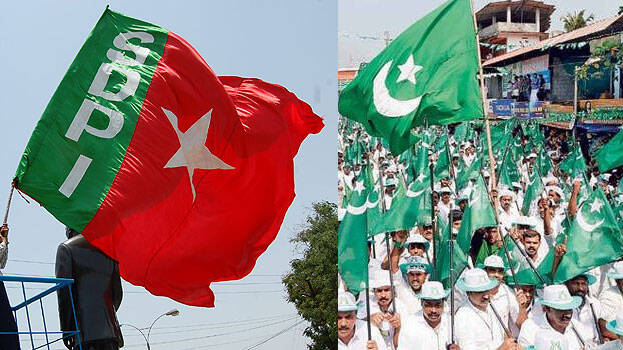 The SDPI has criticized that the people have lost faith in the Muslim League following the flood fund embezzlement controversy. The SDPI also said that the revelation that Rs 11.5 lakh given by the League State Committee for distribution to the flood victims in 2018 had been diverted by local leaders should be taken very seriously.
The SDPI blames the league for losing public recognition following the controversy. The SDPI also demanded that the league respond to allegations that Rs 7 lakh out of Rs 11 lakh was paid by local leaders to their relatives.
Earlier, it was alleged that the Youth League had misappropriated funds collected to pay for the Kathua girl's family. Following the controversy, the flood fund scam also surfaced and the SDPI publicly made their protest known. Yusuf Padanilam, a member of the National Committee of the Youth League, made the allegation of embezzling Kathua funds.