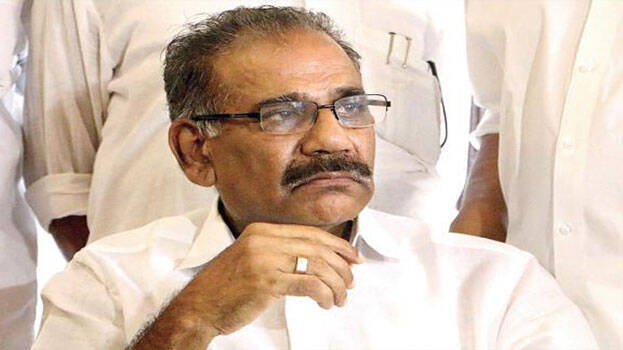 KOZHIKODE: Forest Minister A K Saseendran said that he approves renewing the order for felling of trees. The revenue minister too is of the same opinion. The order for tree felling was not issued by the official alone. Former revenue and forest minister may have consulted it, Saseendran said.
No immediate action will be taken against the erring officials. A comprehensive probe is underway. Further action will be taken only after getting the investigation report. The minister said only after getting the report, it can be decided who should be punished and what punishment should be given.
There has been no lapse from the side of the revenue department in issuing the order. The order was issued due to mass demand. The purpose of the order was only to help farmers. The illegal tree felling took place under the cover of the revenue department's order. The trees would be taken back to the government to make up for the financial loss, the minister said.