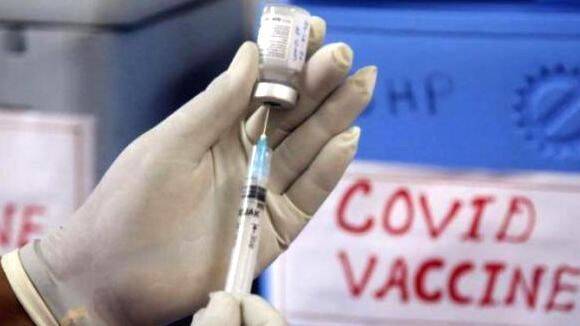 THIRUVANANTHAPURAM: As the second wave of Covid has subsided, the health department began efforts to deal with a possible third wave. The health department has been directed to tackle the virus by vaccinating more people and providing more hospital beds in the public and private sectors.
A special action plan was formulated at a high-level meeting chaired by Health Minister Veena George. The goal is to vaccinate two to two and a half million people a day once the vaccine is available. Vaccination will be organized on Sundays and other public holidays. Registration drives will be started for ordinary people who do not know how to register. Currently, only 47 percent of the beds reserved for Covid treatment have patients. More beds will be set up in government and private hospitals. The number of oxygen beds, ICUs, and ventilators will also be increased. More medicines, equipment, testing equipment, and safety equipment will be stockpiled. Oxygen production per day will be increased to 60 MT.
Special care is being taken to ensure that children are not exposed to the third wave as the vaccine is not available for those below 18 years of age. Steps have been taken to increase pediatric facilities. More pediatric ICU beds will be set up.
As the number of people contracting the disease from a single member of the family has increased, special attention will be paid to high-risk groups such as children, the elderly, and the critically ill.