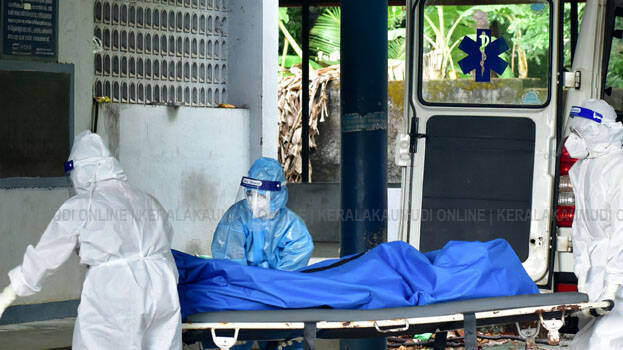 THIRUVANANTHAPURAM: The health department has issued an order after making changes in the criteria for determining Covid deaths in the state. The doctor treating the patient can register the cause of death. The district level committee will examine this and take a final decision.
Deaths must be registered online within 24 hours. There were allegations that many Covid deaths were not included in the official list. The decision is in the context of this. So far, all Covid deaths were determined by a state-level committee.
From now on, it will be examined on three levels whether the cause of death is Covid. First the doctor or the medical superintendent will fix it. If a patient dies at home, the relatives should immediately inform the nearest government hospital. The medical superintendent of the hospital will examine.
Following that, all documents should be registered in the portal. The district level committee will examine it and confirm it as Covid death. Once approved by the DMO, the report will be submitted online to the state committee. The state committee will examine the reports and prepare a list of the dead.