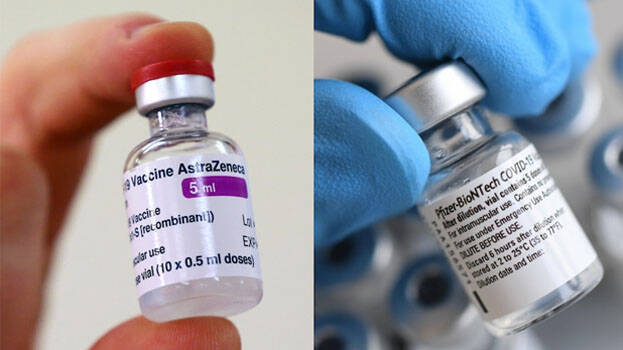 LONDON: A study by researchers in Britain has found that the delta variant found in India is more dangerous than the alpha variant found in UK last year. They also say that the number of hospital admissions is likely to be higher in Delta variant than in Alpha variant.
Meantime, the finding that Covid vaccines Pfizer and AstraZeneca are effective against delta variant gives relief. Studies show that those who received Pfizer vaccine had higher immunity than those who got AstraZeneca vaccine.
These studies were published in the medical journal Lancet, published from London and New York. As per a study by researchers of University of Edinburgh, Pfizer vaccine provides 92% protection against the alpha variant and 79% protection against the delta variant.