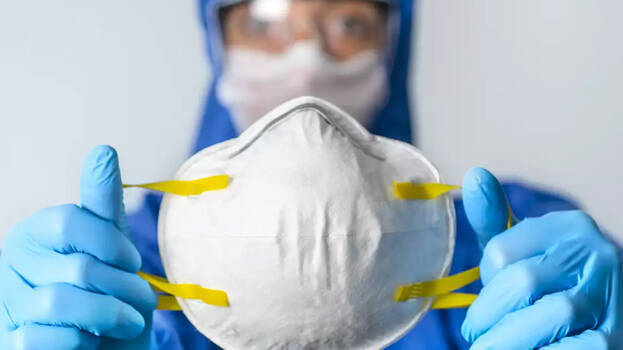 THIRUVANANTHAPURAM: There were reports that inactivated tuberculosis pathogens may become active in the body of Covid cured patients. In Kerala too, about 10 such Covid cured people have been diagnosed with tuberculosis. Following that, the health department issued guidelines to detect the disease in post Covid patients in the state and ensure treatment. Health Minister Veena George informed this.
Temporary immunodeficiency and inflammation of the lungs caused by Covid lead to tuberculosis. Delays in the diagnosis of tuberculosis are more likely to occur because the symptoms of postpartum respiratory disease are similar to those of tuberculosis. In this case, the minister said, the guidelines were issued to find tuberculosis patients in Covid cured patients.
If there are respiratory symptoms in people recovering from Covid, it is important to make sure they do not have tuberculosis. TB screening will be implemented in all post Covid clinics. Awareness will be given to all patients coming to post Covid clinics.
If there are any symptoms such as cough for more than two weeks, fever lasting for more than two weeks, sweating during night time, weight loss, chest pain and lung related problems, then the person will be tested for tuberculosis and NAT tests will also be done.
If Covid cured patients with respiratory symptoms are found through tele-consultation, they will also be screened for tuberculosis. Covid patients in need of inpatient treatment will be contacted by NTEP members by telephone and if necessary, will be subjected for tuberculosis examination.