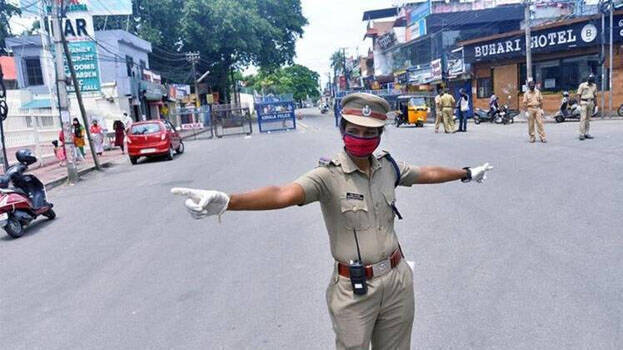 THIRUVANANTHAPURAM: An opinion has been raised in the Covid review meeting that further extension of the lockdown imposed in the state would adversely affect the lives of the people. From June 17, restrictions will be imposed by classifying the local bodies into four.
Relaxations will be allowed in areas where the TPR is less than 8% and restrictions will be partially enforced in areas where the TPR is between 8 and 30. Strict measures like triple lockdown will be imposed in areas with TPR is above 30. Lockdown will continue in areas with TPR above 20%. The state government is of the opinion that the region-wise regulations will be more effective than state-wide regulations.
The resumption of public transport and the operation of bars are being discussed at the review meeting. The decision will be announced during the CM's press conference.