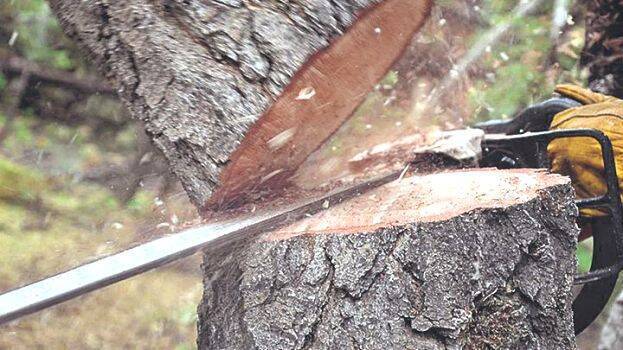 THRISSUR: ADGP S Sreejith, head of the Special Investigation Team, said that a new FIR has been registered in the case of looting of trees under the guise of a controversial order and entire tree felling across the state will be investigated. Culprits will be charged with various offences including theft. The ADGP was responding to the media after attending a meeting of forest, vigilance, and police personnel at the Thrissur Police Academy in connection with the tree felling case.
The investigation of cases registered by the Forest Department will continue. On Wednesday, the special investigation team will visit the areas where the Muttil tree felling took place and collect evidence. The police, forest, and vigilance team will jointly set up a control room related to the case. Complaints can be made in person or by e-mail.
The preliminary conclusion is that most of the timber was smuggled from the Thrissur district. Extensive tree felling took place in Akamala and Elanad areas. More than 600 trees were cut down from the Wadakancherry Machad area alone. Detailed inspections are going on at all offices.