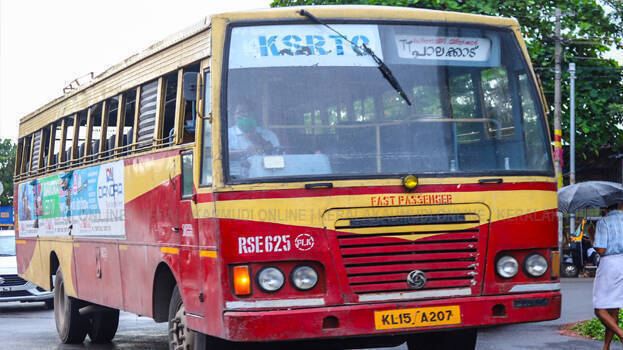 THIRUVANANTHAPURAM: KSRTC will run limited services across the state from tomorrow as govt has announced relaxations on Covid restrictions. The KSRTC MD said in a press release that the service will be conducted in compliance with the Covid protocol.
Stops won't be allowed in C and D areas (test positive pass rate above 20%) categorized by Local Self Government Institutions. Services will be operated to places with more passengers. For long-distance services, the existing duty pattern will continue but on ordinary buses, the service will be 12 hours as per the requirement of the passengers. More services will be conducted on Mondays and Fridays as there are more passengers.
KSRTC will not operate except for essential services on Saturdays and Sundays due to complete lockdown and long-distance services will resume on Sunday afternoon, the MD said.