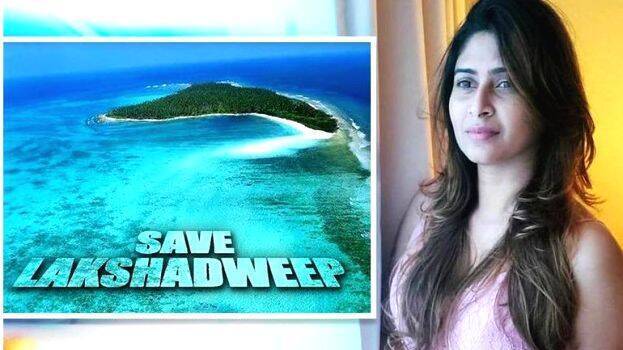 THIRUVANANTHAPURAM: BJP state secretary Adv S Suresh asked what the CPM and SDPI in Kerala will do after the Lakshadweep drama foiled. Suresh came on the scene mocking the CPM through his Facebook post.
In his post, S Suresh said that the Save Lakshadweep drama was foiled when the administrator assured that development would take place only with the trust of the innocent people of Lakshadweep and that the land would be given a fair price.
"What will the CPM, League and SDPI team in Kerala, which wrote and directed the play Save Lakshadweep, do now?" Suresh asked in a Facebook post. Suresh has also added BJP Lakshadweep president Abdul Khader Haji's photo in his Facebook post.