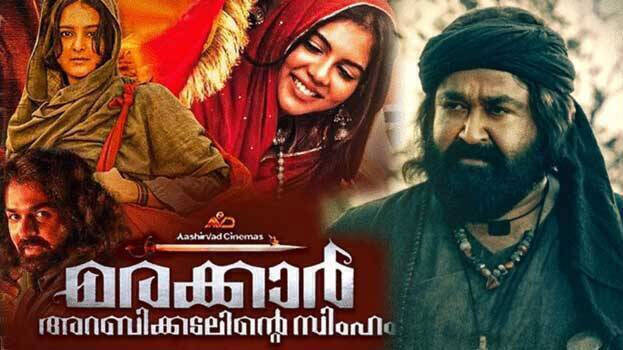 The release date of Priyadarshan's big-budget film Marakkar-Arabikkadalinte Simham which has Mohanlal in the lead role has been announced. The movie will hit the theatres on Onam. The release date of the film was changed many times during the Covid pandemic and it has been officially announced that the film will release on August 12. Mohanlal himself has announced this on his Facebook page.
"With love, we sincerely hope to present Marakkar-Arabikkadalinte Simham as Onam release on August 12. We are moving forward with the belief that we will have your prayers and support," Mohanlal mentioned in his Facebook post.


The film had won three national awards including the best feature film award prior to its theatrical release. The film Marakkar was to hit theatres on 5000 screens in five languages on March 26 in 2020 but was postponed due to Covid and the lockdown imposed.
When the theatre reopened in January this year, Maraikkar was scheduled to release in March, but had to be postponed twice again due to the restrictions. Pranav Mohanlal will enact the young age of Mohanlal in the film.