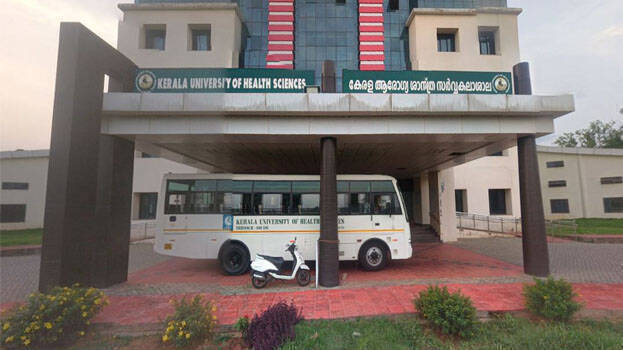 THIRUVANANTHAPURAM: The guidelines for exams of health university have been released. The exam will start on June 21. Antigen testing is mandatory for students. If turns positive in the test, he or she will be allowed to write the exam in a separate room. The university has informed that there will be a social distance of two meters between each student in the exam hall. They should notify the principals after 17 days. Their practical will be conducted later.
Even if students having symptoms turn negative in the antigen test, they should undergo RTPCR test. Those without symptoms need to undertake an antigen test. These conditions apply to final year MBBS students also.
The students should undergo the antigen test before reaching hostels and they will not be allowed to mingle with the hostelites writing exams. A decision will be taken on opening of colleges after July 1. Even if colleges re-open, theory classes will be online. Classes for final year students will begin first. Other classes will start step by step.