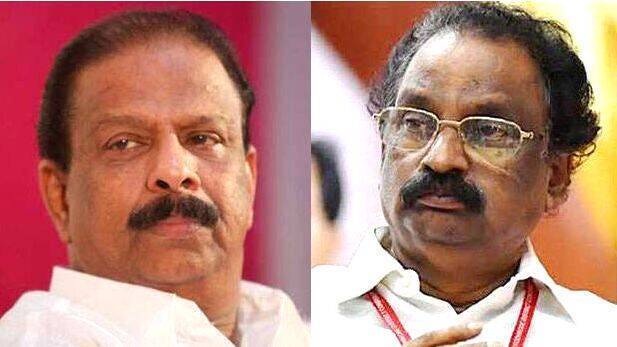 THIRUVANANTHAPURAM: Former minister AK Balan said that there was a mechanism to deal if Pinarayi Vijayan's children were abducted. AK Balan made this clear on the CPM's official Facebook page in response to a question from KPCC president K Sudhakaran as to why a complaint wasn't lodged with the police back then.
"It is also a fact that Sudhakaran tried to kidnap Pinarayi Vijayan's children. The same Congress leader who told Pinarayi about this had also told me about it. A group consisting of him and Mambaram Divakaran led the attack on the SFI at Brennan College. He later changed his criminal behavior. But he had a good relationship with Sudhakaran. It is through that connection that he learned about the kidnapping operation and told Pinarayi. But Sudhakaran asks why he did not lodge a complaint with the police. But lodging a complaint with the police didn't felt necessary. Because if Sudhakaran did so, there was a mechanism to deal with it without informing the police", Balan said.
"Sudhakaran tried to tarnish the image of the Chief Minister and the CPM by creating unnecessary controversy. The Chief Minister was compelled to respond not only because he had said things that didn't happen, but also because Sudhakaran had repeatedly said that Pinarayi was a coward in front of the society and that he did not have the strength to stand in front of him with a straight spine. Through his reply to the Chief Minister, Sudhakaran was degraded in a way that no Congressman could defend", he said.
"Sudhakaran was the one who led the destruction of KSU at Brennan College. Later, during the crisis period of the Congress, he was not with the Congress, but with the Janata Party and others. Sudhakaran was not associated with the Congress for 17 or 18 years.Later he returned to the Congress", Balan added.