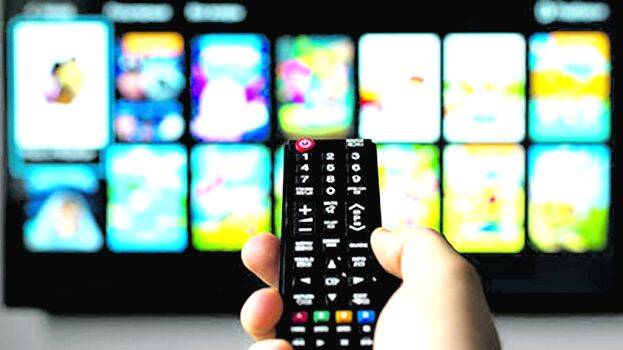 THIRUVANANTHAPURAM: The state government is opening an OTT platform for Malayalam movies. The aim is to bring movies to the audience on a digital platform from Onam. This the first time in the country a government is coming up with an OTT platform.
KSFDC will submit its report on the project, which is expected to cost around Rs 5 crore, to the government tomorrow. Once approved, a detailed project document will be prepared.
The government will replace the current practice of buying films from producers at a price by sharing a percentage of the show's revenue. This will benefit both the government and the producers. If the film is bought for a fixed amount and the revenue does not exceed that amount, the owner of the OTT will incur a loss. Similarly, no matter how much revenue comes after selling a film for a certain amount, the producer does not get a share of it. The new method is the solution to this.
When the Covid lockdown came, OTT platforms were opened to replace theaters. Jayasurya starter Sufiyum Sujathayum is the first Malayalam movie to be released on OTT.
This platform is broad
The film may be released during the lockdown
Movies shown in theaters will also be available post lockdown.
Opportunity for art films and films produced in the Chitranjali package.
OTT
OTT (Over the Top) platforms are platforms that deliver content directly to people (movies, web series, etc.) via the Internet. Movies can be viewed on mobile phones, tablets, laptops and smart TVs. You can subscribe weekly, monthly and yearly by paying the prescribed fee online. Movies can be viewed at any time from the day of release at the convenience of the audience.