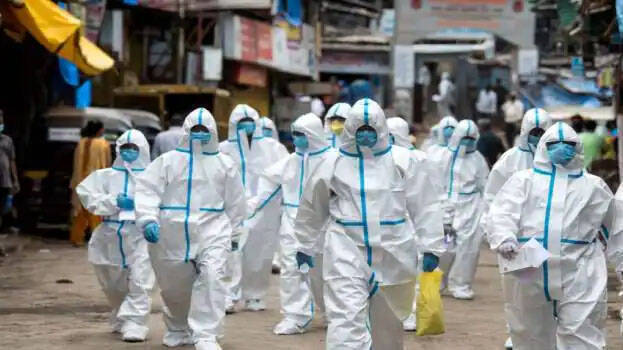 NEW DELHI: The transmission of Covid-19 in the country is falling. In the last 24 hours, 58,419 people have been diagnosed with the virus. The number of patients per day drops to less than 60,000 after 81 days. With this, the total number of cases rose to 2,98,81,965.
7,29,243 people are presently under treatment. The Indian Council of Medical Research informed that 18,11,446 samples were tested on Saturday. Till yesterday, 39,10,19,083 samples were tested, said ICMR.
The union health ministry had informed yesterday that a total of 1,576 people have lost their lives due to the pandemic. So far, 3,86,713 people have died. In 24 hours, 87,619 people were recovered. The total number of people cured is as 2,87,66,009. Vaccination is also progressing. 27,66,93,572 have been vaccinated.