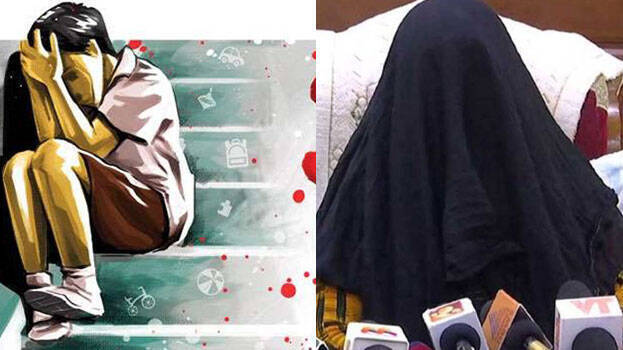 THIRUVANANTHAPURAM: A major turning point in the Kadakkavoor case where a mother abused her son. The investigation team found that the allegation was false. The special investigation team informed the court that the statement of the 13-year-old was not trustworthy. The report mentioned that there was no motivation behind the complaint. The investigation team said the findings are after a detailed scientific examination.
The Kadakkavoor police arrested the mother of the 13-year-old boy on December 28 on charge of sexually abusing him for three years. The woman had claimed then that her former husband used her son to settle personal grievances. However, no fake complaint was given using her son. Her former husband claimed that he saw some abnormalities in his son not seen in any children and following that informed the police.

The woman's younger son said the complaint against his mother was fake. Meantime, her elder son said that he is firm on the statement of his brother.