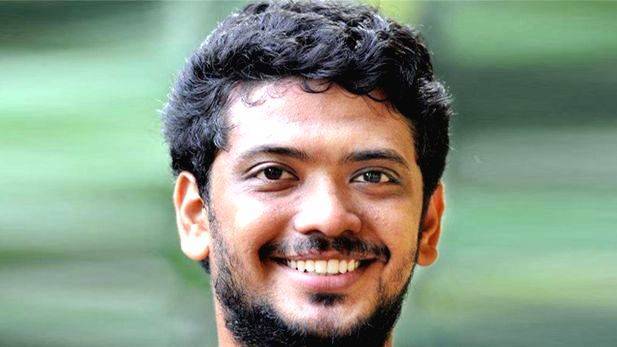 MALAPPURAM: CPM has declared the party candidates in 16 constituencies for the upcoming Lok Sabha elections. SFI national secretary will face P K Kunhalikkutty in Malappuram. He is the youngest LDF candidate in the candidate list.
P K Kunjalikkutti has a majority of 1.71 lakh votes in Malappuram. E Ahmed had a majority of 1.94 votes in 2014 against P K Sainaba. League aims for a majority of 2 lakhs this time.
V P Sakkariya, father of V P Sanu had contested against P K Kunjalikkutti in Kuttippuram in 1991. V P Sanu started his political career with Balasangham. He has enjoyed the posts of unit, area presidents and secretary.