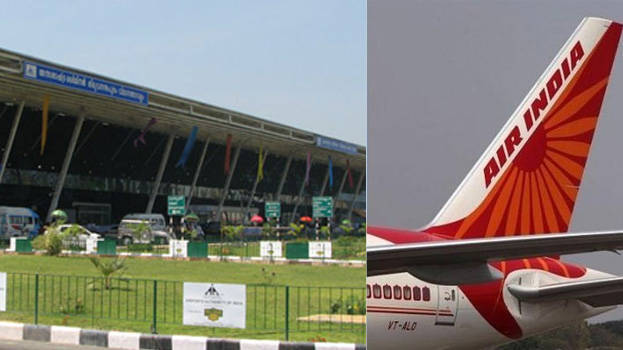 THIRUVANANTHAPURAM: A case has been filed against a taxi driver in Thiruvananthapuram for allegedly disgracing a woman co-pilot in the capital. The incident happened the other day in the night at Thiruvananthapuram airport. The case was registered on the basis of a complaint lodged by the pilot with Valiyathura police against the taxi driver.
The complainant had reached Thiruvananthapuram from Delhi the other day. As the flight was delayed she had booked a cab to reach a hotel but as the cab's arrival also got delayed she waited at a taxi pick-up point for the cab. The taxi driver who passed by made lewd comments at her.
By the time, she went to complain this to the Airport authority, the driver fled the spot. The Airport authority emailed a complaint to Valiyathura police station but the police asked the pilot go to the police station in person and gave the complaint. After this the co-pilot went to the police station with an Air India staff and submitted the complaint. She told the police that she could identify the accused.
The police have started search for the cab driver.