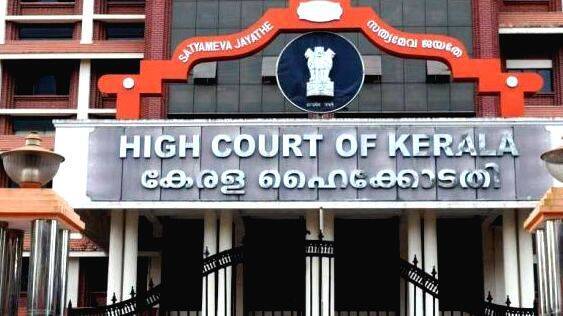 KOCHI: The High Court directed the Centre to take a decision within six weeks on the petition seeking to bring petrol and diesel under the ambit of goods and services tax. A division bench comprising Chief Justice M Manikumar and Justice Shaji P Chaly directed the government to make the decision while considering a petition filed by Dr. MC Dileep Kumar, chairman of Kerala Pradesh Gandhi Darshan and former VC of Kalady University.
Though the petitioner sought an injunction restraining the state government from levying additional tax on petrol and diesel till the central government takes a decision, the Division Bench directed the Chief Secretary to take a decision in the matter after considering the petition.
The court also directed the GST Council to forward the petition handed over by the petitioner to the central government immediately. The petitioner contended that petrol and diesel are priced differently across the country and this was because of the additional taxes imposed by different states. The price should be uniform. Frequent price hikes are making the lives of ordinary people miserable. He also contended that the central and state governments were working together to control fuel prices during the election period and that the increase in fuel prices has led to the increase in prices of essential commodities.
However, the central government's lawyer argued that this was a policy of the central government and that the court should not intervene. Following this, the court asked the central government to make a decision regarding the matter.