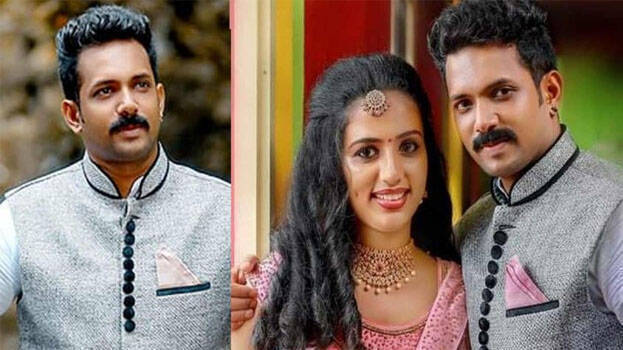 KOLLAM: The arrest of Kiran Kumar in connection with the death of his wife, has been registered. Kiran told police that he had harassed her earlier, but had not beaten her on the previous day of her death.
A fight broke out in the night. She told me that she wanted to go home. My parents intervened and solved the issue. After this, she entered the washroom and took the drastic step, Kiran told police.
There were problems over the car given by her family and had regular fights in connection with it, Kiran confessed to the police. He was charged under domestic violence prohibition act.
Her post mortem report will be obtained today. More charges will be imposed after getting it. Her mother told police that his mother had harassed her many times. Meantime, women's commission responded that Kiran's parents would have to be included for domestic violence. The commission said the police investigation would be monitored by the commission.