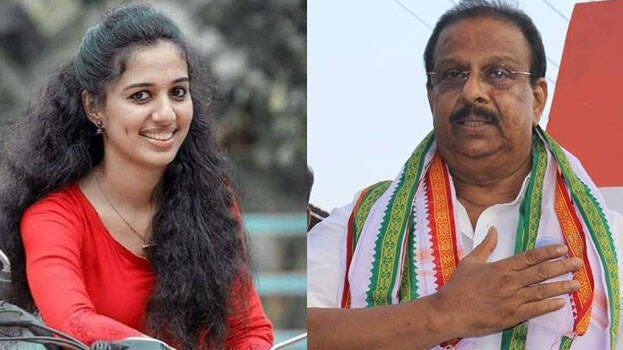 The government should be ready to ensure maximum punishment to the accused, a government official responsible for his wife's death in Kollam, said KPCC chief K Sudhakaran. In a Facebook post, he said Vismaya's killers should not be allowed to escape from law using money and influence like Sriram Venkitaraman.
Instead of living with her fond memories, she should have left her husband and returned home. Parents should realize that girls who live in hell in another house should stand alone on their own feet. They should convince their daughters that they are with them in any situation. In the post, he said girls should be allowed to study, get a job and to stand on their own feet.

Government intervention is needed to prevent another girl from being killed for dowry or domestic violence.