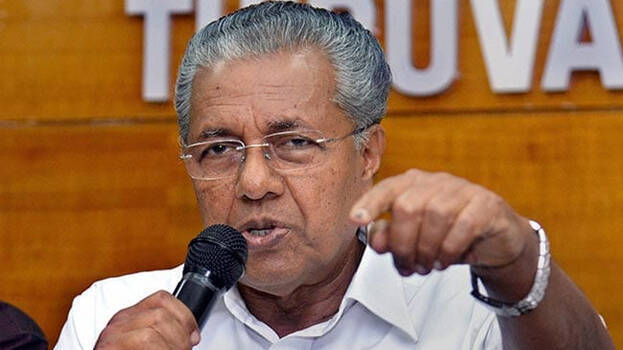 THIRUVANANTHAPURAM: Chief Minister Pinarayi Vijayan on Tuesday informed that Pathanamthitta district police chief R Nishanthini has been appointed as the state nodal officer to look into complaints and issues related to dowry. A female SI has also been assigned to assist the nodal officer. Complaints can be made to 9497999955 from tomorrow. The CM also directed the district police chiefs to give priority to complaints lodged by women of any age.
"People should not think that masculinity means beating the wife and that feminity means the ability to forgive and tolerate cruelty. Such mistakes should not be passed on to our children. This is a time when society needs new ideas of gender equality. The government will look into including the relevant lessons regarding this in the curriculum. We have seen several girls turning down marriage proposals following the demand for dowry. Marriage is not about showing family status and value. What was given and how much was given should not be the measure of the greatness of the family. Those who think so should remember that they are turning their children into a commodity for sale," the CM said.

"Some of the recent deaths in connection with dowry in the state are of great concern to all of us. It is not a trivial matter that girls are losing their lives as a result of dowry harassment. Such issues will be taken seriously and the perpetrators will be severely punished. Domestic Conflict Resolution Centers have been set up in all districts to prevent violence against women. This is a program where the district police chiefs hear the complaints of women victims of violence directly through the online system and suggest solutions. The state police chief has been directed to implement the system efficiently and take immediate action on complaints," the CM added.