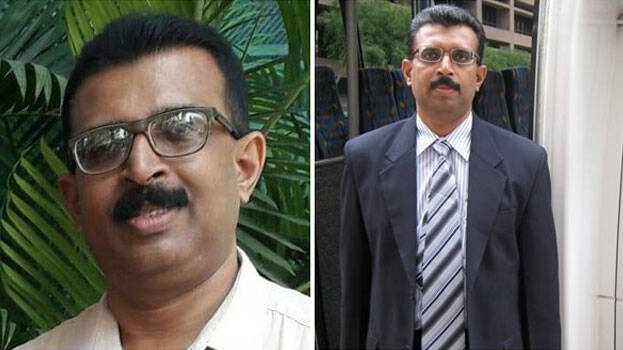 THIRUVANANTHAPURAM: Senior journalist S Anil Radhakrishnan (54) passed away here today. He was the Bureau Chief of The Hindu Kerala. He died of a heart attack at his residence in Kowdiar.
He went to bed after lunch. Anil was found to be dead when his wife called him after coming home from work. He has been working for The Hindu since 1996. He is the author of several developmental articles on tourism and railways in the state.
Anil was also the secretary of the Kowdiar Residents Association. He is the son of the late Radhakrishnan Nair and Sathi Devi. Wife: Sindhu SS (teacher, Cottonhill School). Son: Narayan SA (Reliance Petroleum Gujarat). His funeral will be held Friday at 10 am at Shanthikavadam.