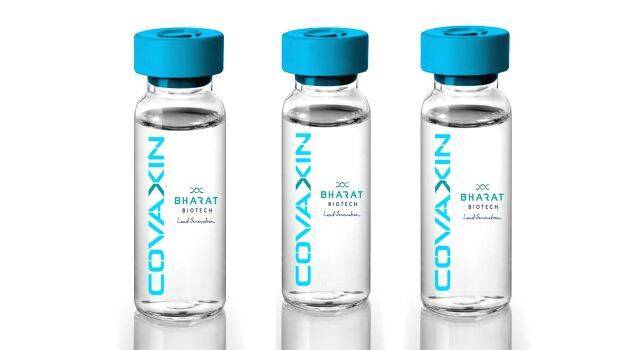 NEW DELHI: Brazil's federal prosecutor's office is investigating possible irregularities in a Health Ministry contract to purchase 20 million doses of the Covaxin vaccine manufactured by Indian laboratory Bharat Biotech.
The agreement signed in February commits the ministry to pay USD 320 million - at a cost of USD 15 per vaccine dose - to Precisa Medicamentos, the representative of Bharat Biotech in Brazil, according to a document sent to The Associated Press by the attorney general's press office.
The price per dose, which was higher than for other Covid-19 vaccines, drew prosecutors attention along with ministry officials apparently ignoring a history of alleged irregularities by Precisa associates in previous contracts with the federal government.