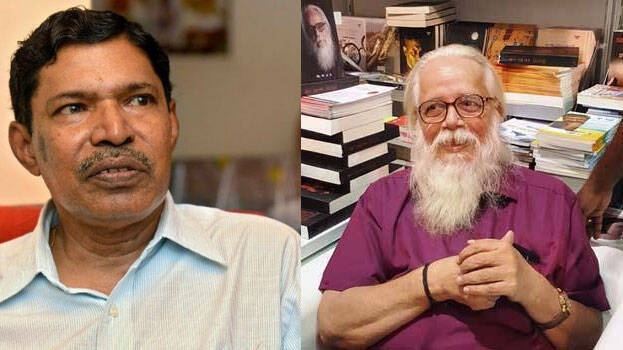 THIRUVANANTHAPURAM: The CBI investigating the conspiracy in the ISRO espionage case has implicated Siby Mathews and R B Sreekumar. The CBI has filed a charge sheet against the accused under sections of conspiracy and custodial torture. Siby Mathews has been named the fourth accused and K K Joshua the fifth accused. S Vijayan is the first accused and R B Sreekumar,the seventh accused in the case.
V R Rajeevan, the then city police commissioner and former sub-inspector Thampy S Durgadath are also the accused. The CBI has filed the FIR naming 18 as accused. The Supreme Court had earlier directed the CBI to probe the conspiracy in the ISRO espionage case.
The court direction was after considering the report of the Jain Committee which studied the circumstances that led to the case. The court had clarified that the committee report contained shocking facts and that it was being handed over to the CBI.