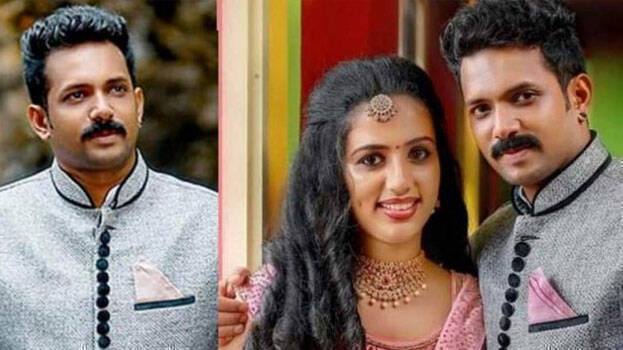 KOLLAM: The investigation against Kiran Kumar in connection with the death of his wife Vismaya, is progressing. His account in the cooperative bank in Poruvazhy has been frozen. The investigation team also sealed the locker where her gold is kept. The team informed that the car and gold given as dowry at the time of marriage will be made mainour (thondimuthal).
The gold in the locker was given to Vismaya for her wedding. The investigating team suspect that after killing Vismaya, Kiran may have destroyed the evidence and depicted it as a suicide. The team has decided to get Kiran into their custody to interrogate him in detail. The team will file a plea in the court in Sasthamcotta.
Vismaya had sent WhatsApp messages to her friends and relatives about Kiran's torture. The phones of both Vismaya and Kiran will be subjected to scientific examination. The investigating team will collect the statement of the doctor who conducted her post-mortem.